We are looking for European companies interested in becoming official distributors of our eLearning platform.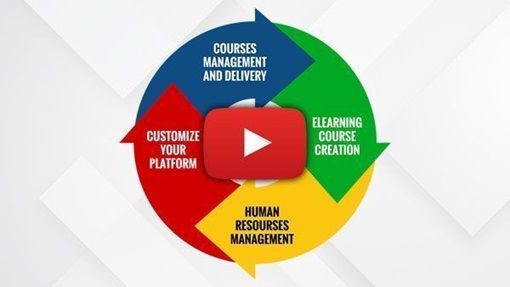 THE ELEARNING PLATFORM THAT CHANGES THE WAY YOU DO BUSINESS TRAINING.
Try DynDevice LMS, the complete system for training your employees.
REQUEST A DEMO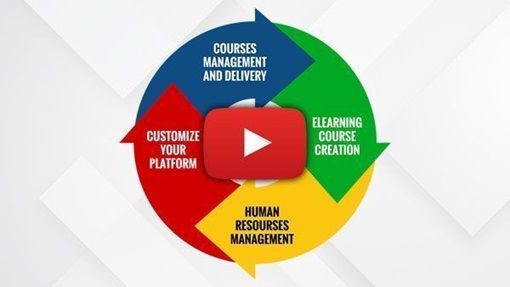 DynDevice LMS allows your company to do online training easily and effectively.
With DynDevice you can organize eLearning, classroom or blended training courses; make them available to your employees from computer or mobile; monitor and document all educational activities and results.
Many additional functions - such as the autonomous course creation, the management of a corporate intranet, the use of an ecommerce - can be activated on request.
Find out how DynDevice LMS can help you improve your business education.
ACTIVATE YOUR ELEARNING PLATFORM
Manage all the training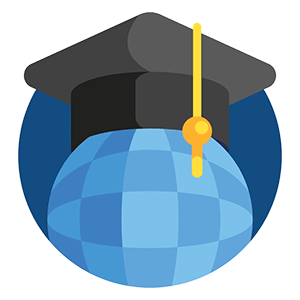 With DynDevice you can organize and manage eLearning, classroom or blended business training
DISCOVER THE SOLUTION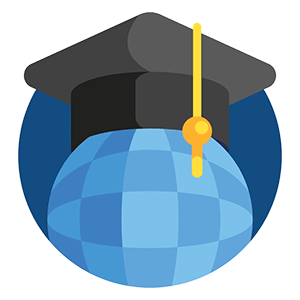 ---
Deliver courses to your employees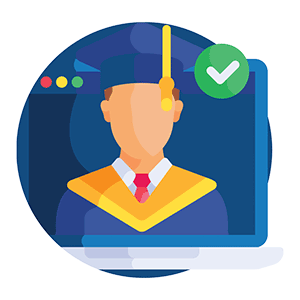 With DynDevice you can provide employees with eLearning, classroom or blended training and check the results
DISCOVER THE SOLUTION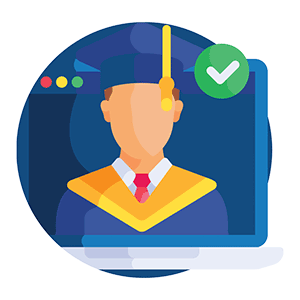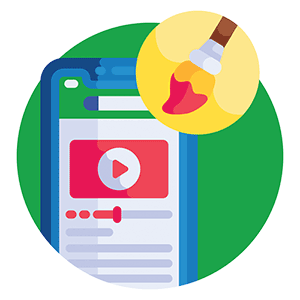 Create eLearning courses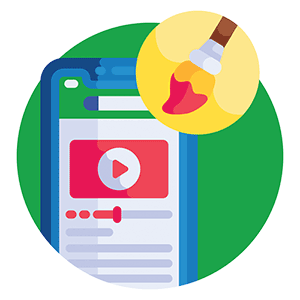 With DynDevice you can produce eLearning courses on any topic and deliver them to your employees
FIND OUT WHAT YOU CAN DO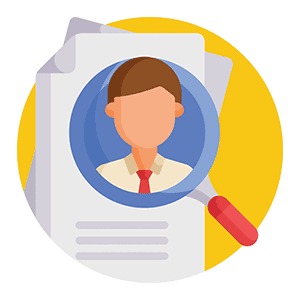 Manage human resources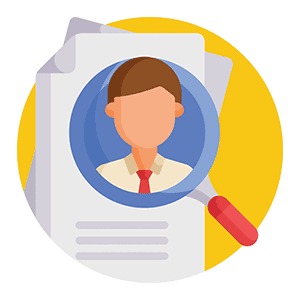 With DynDevice LMS you take care of your employees, manage all documentary and training aspects and make them grow over time
FIND OUT WHAT YOU CAN DO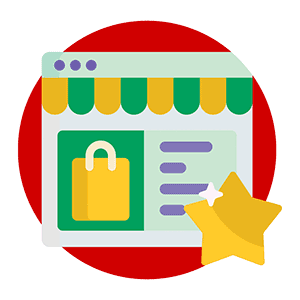 Customize the platform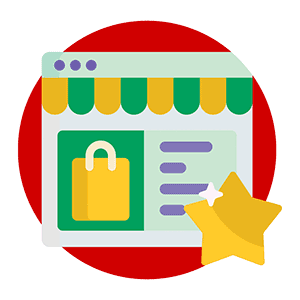 Fully manage the contents of your eLearning platform and use it as ecommerce and to promote your business
FIND OUT WHAT YOU CAN DO
Start your business training now with DynDevice LMS
The service is provided in SAAS with extremely advantageous standard monthly plans.
And with DynDevice you can immediately start training: at your disposal a catalog of over 150 courses for company training on workplace safety, compliance and quality, digital transformation, food safety, soft skills development.
Find out how DynDevice can help you improve your business education.
REQUEST A DEMO
ASSISTANCE
We will answer you immediately
DynDevice LMS has a timely and effective technical assistance service via Ticket or Telephone.
UPDATE
State of the art LMS
4 main updates per year and continuous development of the technological platform.
SAFETY
For maximum security
Course takers can access the eLearning platform with login via SSO, SPID or with smart-card (CNS, CEI, etc.).
INTEGRATION
Information safely stored
With API to fully integrate the eLearning platform into third-party software (management, CRM, etc.)
COMPATIBILITY
100% compatible
DynDevice LMS is compatible with W3C standards, uses a SCORM ™ Player and xAPI (Tin Can).
COMPLETENESS
Everything under control
Advanced organization for document management of all training activities.
ATTENTION
Maximum attention to the course
The use of the didactic contents of the courses inhibits the performance of any other activity on the computer.
TUTORING
Always available
The students are constantly followed and assisted in their,training,by tutors and mentors.
CUSTOMIZATION
LMS just for you
The DynDevice LMS eLearning platform is fully customizable in functions and in the graphic template.
COURSTORE™
Virtual Courses Shop
A vast catalog of eLearning courses for business training is easily available in DynDevice LMS.
MOBILE
Always at hand
DynDevice LMS allows the perfect use of the courses in mobile through its native apps for Android and iOS.
SSL COMPLIANCE
Training is legal
DynDevice LMS complies with the technical requirements of the 2011-2016 State-Regions Agreements.
Some of our clients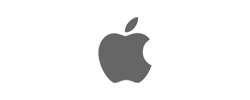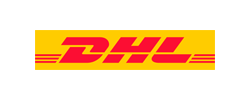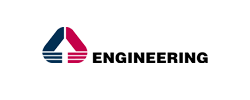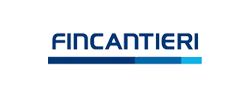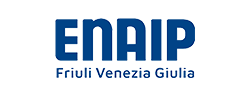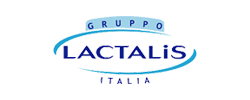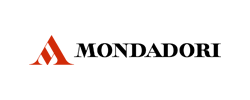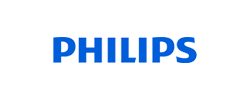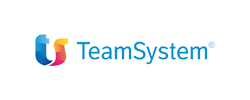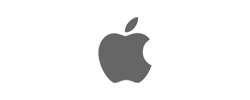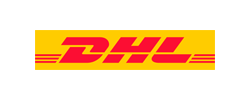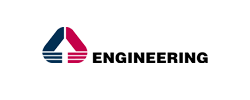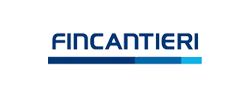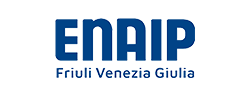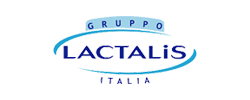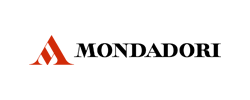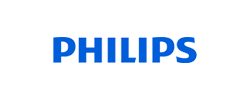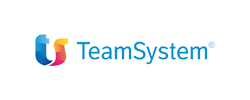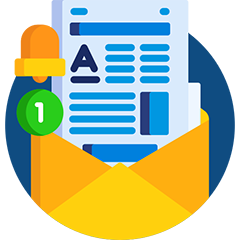 Keep up to date with the latest eLearning news
Subscribe to the free DynDevice LMS newsletter to receive a preview of a selection of articles from the world of eLearning training, discover the latest news from our LMS platform and much more.
Subscribe now