Train
employees, customers and partners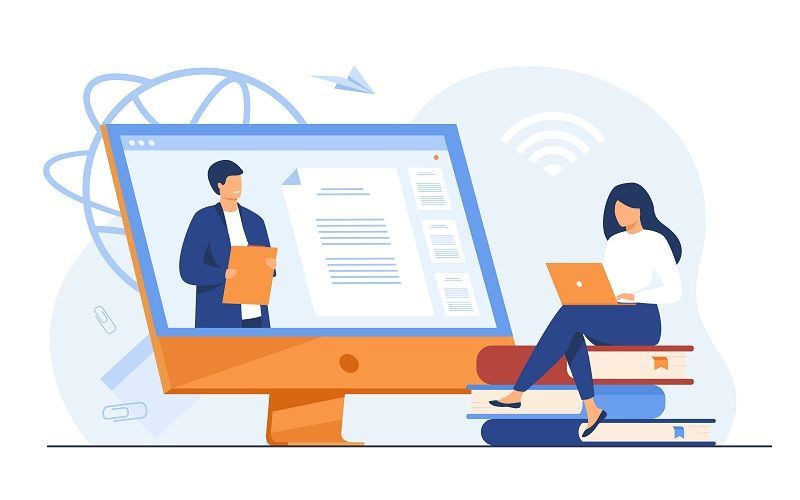 Did you know that with DynDevice LMS you can easily train employees, customers and partners?
The DynDevice LMS platform allows you to:
---
Train employees with DynDevice LMS
With DynDevice LMS you can easily organize eLearning courses, in classroom or blended; make them available to your employees from a computer or mobile; monitor and document all activities and learning results.
In addition, you can easily manage course registrations, create a single repository of all company training, and manage deadlines for mandatory courses.
The DynDevice LMS eLearning platform uses worldwide eLearning standards (SCORM™, xAPI - Tin Can, W3C) and includes a rigorous system for tracking user activities within the platform. These features allow you to deliver training courses that comply with regulations on:
I'M INTERESTED. CAN I REQUEST A DEMO OF THE PLATFORM?
Employee training: main advantages
In an increasingly globalized and evolving labor market, competitive companies are those that recognize the importance of corporate training. Employee training is in fact an opportunity for growth that offers important benefits to both the company and its workers.
Participating in a training course helps employees acquire new skills and stay up-to-date on what's new in their industry. This makes workers happier, more motivated and more productive.
On the other hand, having a skilled workforce keeps the company competitive, increases its productivity and makes it easier to achieve strategic goals. In addition, investing in the growth of your internal resources increases employee engagement and retention, consequently decreasing turnover.
---
Train customers with DynDevice LMS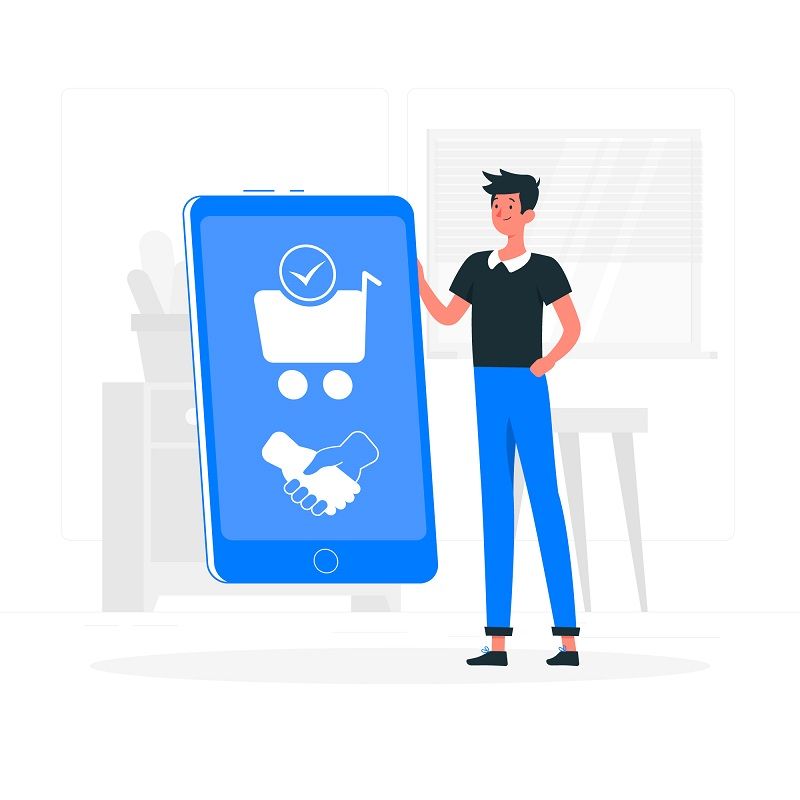 With DynDevice LMS you can implement customer training plans and easily create online courses, webinars, and training pills in which you illustrate all the features of your product in an incisive, functional, and concrete way.
In addition, you can easily manage course invitations, send automatic notifications, and track your customers' activities to find out who is actively participating in your training programs.
The courses you create will always be available to your customers, who can access them with any device (including smartphones).
INTERESTING. CAN I GET MORE INFORMATION?
Customer training: main benefits
Customer education allows you to provide consumers with the information they need to use your product or service correctly.
In this way, your customers will be able to appreciate the full potential of your product and take advantage of all its features without any problems. This will enable you to:
Increase the level of customer satisfaction;
Build profitable and lasting relationships with customers;
Improve trust in your brand;
Increase customer loyalty;
Improve the quality of your Customer Care.
---
Train partners with DynDevice LMS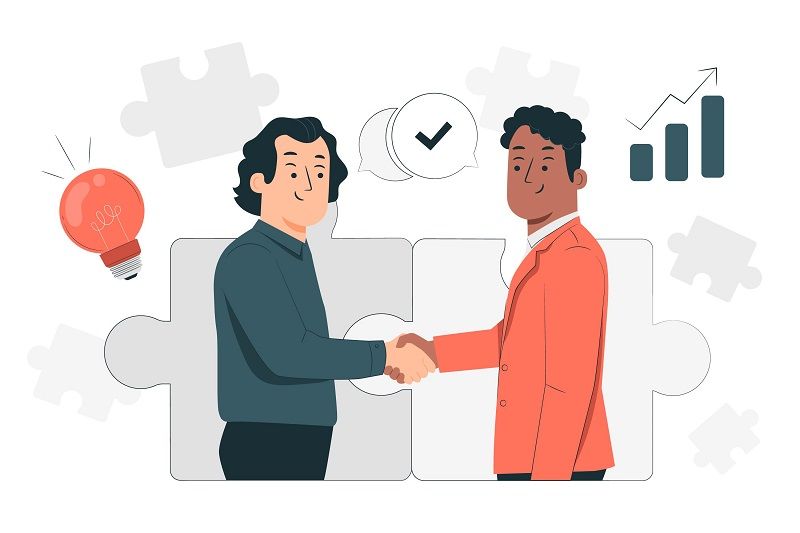 With DynDevice LMS you can easily create information and training courses for your business partners, who can use them for themselves or direct them to their own customers.
For example, you can create an onboarding program at the beginning of the partnership to make sure they understand your product or service, your ideal customer, and how you want them to interact with customers.
Or, again, create specific training for each relevant part of the partnership: from sales to marketing to technical support. Finally, you can easily create training pills to quickly inform your entire partner network about the latest updates related to your products.
UNDERSTOOD. I'D LIKE A DEMO OF THE PLATFORM
Partner Training: Key Benefits
Partners are the face of your business. They market and sell your solutions to customers, provide support, and sometimes teach customers how to use your products or services.
So it's extremely important that they know your product or service as well as your internal employees. That said, training plays a crucial role and allows you to:
Develop mutual trust;
Create stable and fruitful strategic partnerships;
Count on a sales network that understands your product and knows how to sell it;
Increase sales;
Maximize your competitive advantage by mitigating the risk of competitors or imitators.