Create professional eLearning courses
Every organization has different and specific training and development needs.
DynDevice LMS's Create eLearning Courses solution makes it easy for you to create online and taylor-made corporate training paths, offering useful tools and solutions and significant savings in HR department time and money.
Choosing the authoring tool offered by DynDevice LMS makes it easy to organize training content, import your own material, and test the skills learners have acquired in just a few steps.
What online courses can you create with DynDevice LMS?
Thanks to DynDevice LMS's course editor, you can create any type of online course, from training courses aimed at the business or technical network, to training courses for professionals. Some examples?
both in synchronous (live) and asynchronous mode (eLearning courses).

How to create customized, self-paced courses with DynDevice LMS?
DynDevice LMS allows you to easily create customized eLearning courses using your own content and deliver them as online, microlearning or videoconferencing courses.
Create and import learning objects
Once you have created and selected the learning materials to be used (unpublished or existing resources in different formats: .ppt, .pptx, .pdf and .zipper, texts, but also audio and video files), you can choose the course graphics: in DynDevice's course editor you will find several predefined templates that will save the trainer valuable time.
And remember: if you import presentations made with Microsoft Power Point that include audio or video tracks, the audio and video files will also be automatically imported with proper synchronization.
Automatic transcription of video and audio course content is also possible with DynDevice LMS, which is useful for generating subtitles for video and audio files and ensuring accessibility for the deaf.
The DynDevice LMS course editor is SCORM™ (Shareable Content Object Reference Model) certified. The SCORM system is a model used to make the learning objects (i.e., instructional elements) of an online course communicate with other LMSs. This means that the trainer can also offer the course prepared with DynDevice LMS to a company that adopts another LMS compatible with the SCORM™ format.
In addition, the SCORM™ editor helps organize the course material and divide it into lessons. Each lesson can consist of text and other multimedia files such as audio, video, and slides (also synchronized to the video).
Set navigation rules to improve the effectiveness of your courses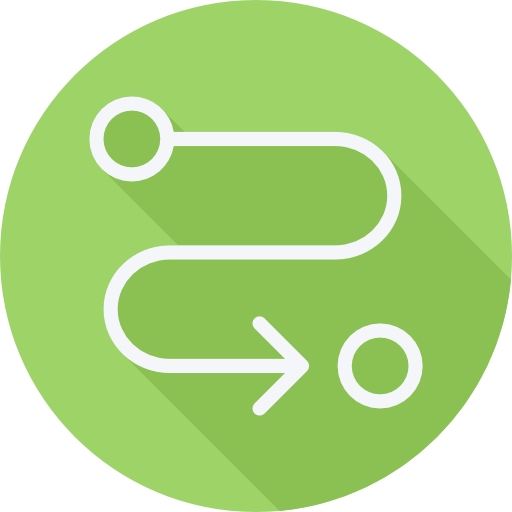 With DynDevice LMS you decide the path of course delivery.
If you want the course lessons to be enjoyed in a certain sequence, through DynDevice LMS, you can prevent the user from changing the order in which the lessons are taken. Or, you can have the user skip certain sections upon reaching certain goals. Or, again, you can provide for forced repetition of one or more sections by users who do not pass certain minimum objectives.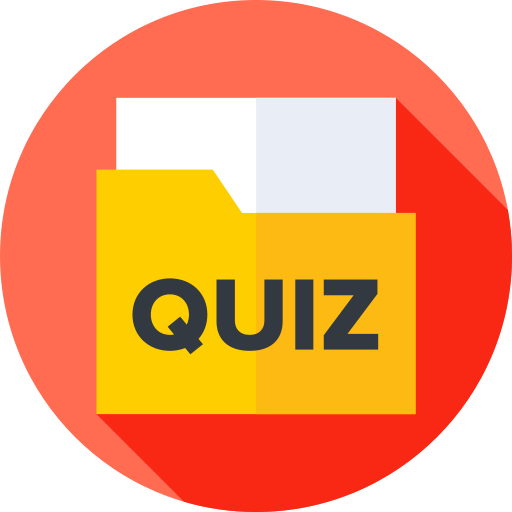 Create learning tests for elearning courses.
At the end of each lesson and/or at the end of the course, you can test the trainees' learning outcomes through different types of tests, single- or multiple-choice, and decide what score to assign to each. The quiz is a key element in determining whether the student is ready to move on to the next lesson or, instead, needs to repeat the section or course.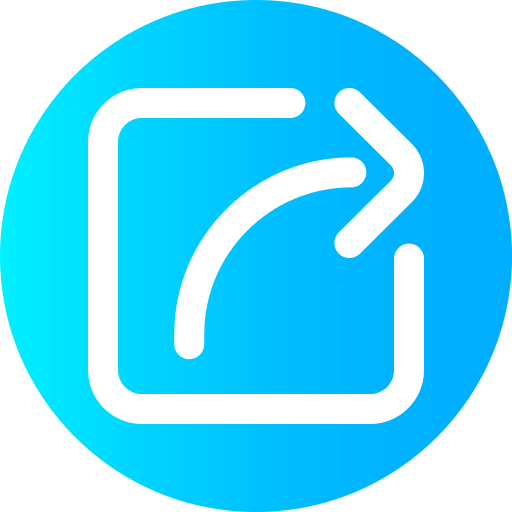 Export course
When the course is ready, all that's left is to decide how to deliver it to users: via the platform or by exporting to the SCORM™ package, the most widely used format in the eLearning industry. Exporting the course allows you to put it to several uses:
disseminate it in third-party platforms that are compatible with the LTI protocol;
sell it directly with an eCommerce integrated into the eLearning platform.
Creating an online course with DynDevice is easy. The course editor helps you write texts directly on the LMS, organize course materials into lessons, import slides and other pre-existing audio and video files to integrate with the training modules, set the navigation sequence, and prepare evaluation tests.