We provide the Distributor with:
All needed training on technical and commercial aspects, supporting their efforts when necessary
Customized and localized LMS Demo platform
Technical training in the use of the platform
Commercial training to effectively propose the platform
Promotional materials, such as brochures, commercial info, videos and images for marketing and communication
With DynDevice LMS every company can:
Improve corporate training
Manage e-Learning, classroom and blended training
Create, deliver and monitor training
Easily create eLearning courses with the advanced SCORM editor or xAPI
Our current distributors are present in: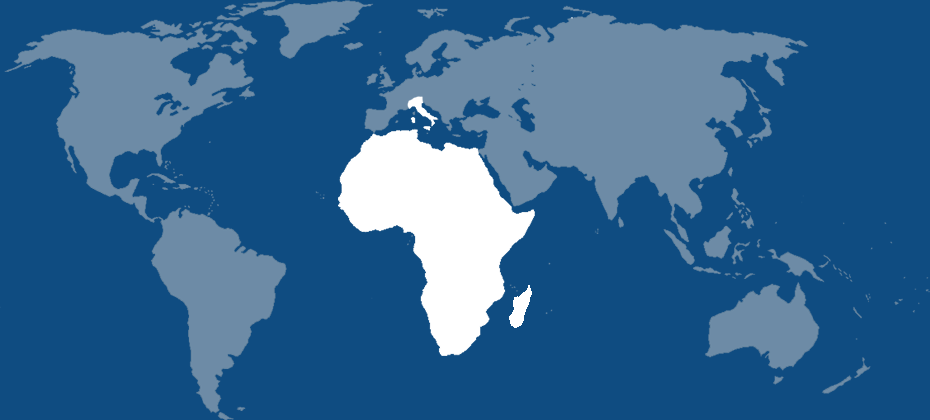 The DynDevice LMS eLearning platform guarantees high technological standard, maximum system reliability and data security. The system is delivered in SaaS and relies on computer infrastructures that are adequately structured (24/7 continuity of service, suitable back-up and recovery systems, connectivity and alternatives in case of line failures or traffic peaks) and, at the same time, extremely safe to ensure the protection and confidentiality of personal data processed. Mega Italia Media has a Quality System certified according to ISO 9001, and an Information Security Management System SGSI certified according to ISO 27001.
DynDevice LMS is used by major national and multinational companies for the training of their employees, as well as training centers, business consulting companies, universities, trade associations. The sectors in which the eLearning platform DynDevice LMS is used are many: retail, aerospace, shipbuilding, ICT, digital, etc.
DynDevice LMS allows you to
create and manage all corporate training (classroom, online and blended)
create and deliver online training courses in synchronous mode (videoconferencing) and asynchronous (eLearning)
in-depth development of tasks and skills associated with employees
create online training courses from webinars and online meetings
manage all documentation of corporate training
DynDevice LMS is currently available in Italian and English. However, you can request translation and localization service in other languages.
The DynDevice LMS eLearning platform is customized and activated within 15 working days.
DynDevice LMS is an OEM technology service produced and marketed by Mega Italia Media SpA, a leading Italian company since 1988 in the field of corporate training. Mega Italia Media has a Quality System certified according to ISO 9001 and an Information Security Management System SGSI certified according to ISO 27001. DynDevice LMS is developed by a team of internal technicians and programmers, and constantly updated through a series of periodic releases, to ensure that the platform meets the continuing needs of the market.
ASSISTANCE
We will answer you immediately
DynDevice LMS has a timely and effective technical assistance service via Ticket or Telephone.
UPDATE
State of the art LMS
4 main updates per year and continuous development of the technological platform.
SAFETY
For maximum security
Course takers can access the eLearning platform with login via SSO, SPID or with smart-card (CNS, CEI, etc.).
INTEGRATION
Information safely stored
With API to fully integrate the eLearning platform into third-party software (management, CRM, etc.)
COMPATIBILITY
100% compatible
DynDevice LMS is compatible with W3C standards, uses a SCORM ™ Player and xAPI (Tin Can).
COMPLETENESS
Everything under control
Advanced organization for document management of all training activities.
ATTENTION
Full attention to the course
The use of the didactic contents of the courses inhibits the performance of any other activity on the computer.
CUSTOMIZATION
LMS just for you
The DynDevice LMS eLearning platform is fully customizable in functions and in the graphic template.
COURSTORE™
Virtual Courses Shop
A vast catalog of eLearning courses for business training is easily available in DynDevice LMS.
MOBILE
Always at hand
DynDevice LMS allows the perfect use of the courses in mobile through its native apps for Android and iOS.
Spread the potential of eLearning in your country
FILL OUT THE FORM AND FIND OUT HOW DYNDEVICE LMS CAN ENHANCE YOUR BUSINESS
NETWORK WITH US!