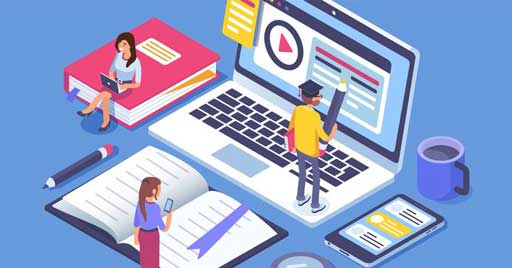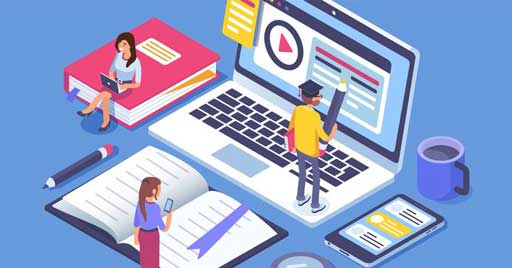 Update 3.1.002 now available
DynDevice keeps developing
Update 3.1.002 now available
DynDevice keeps developing
We have now completed the release on the Mega Italia Media cloud of version
3.1
build 002
of
DynDevice
(
training management system
), the complete training management system equipped with 6 solutions:

e-Learning platform
,
SCORM™ editor
(
LCMS with authoring tools
),

HR management
,

web content management
and

company intranet management
.
The following release note lists and explains the latest changes.

Solutions 1. Training management, 2. Course distribution and 3. Course creation
(vers. 3.3.20)
Generating reports
• all user data columns which can be compiled in the "New / edit user" -> "Work" window
("Contract", "Handling", "Program of medical visits", "Gender",
etc.) and are therefore useful for

HR management
functions have been added to reports;
• it is now possible to filter users displayed in a report by the
"Active"
field;
• the speed at which reports are generated has been increased, particularly when selecting the
"Only courses completed on DynDevice"
option;
• columns that are not selected in the "Columns" tab will no longer appear in the Excel file generated (up to now they were present but hidden). Reducing the number of columns makes files lighter and therefore quicker to generate;
Course timeline.
The "Timelines" displayed in the LCMS and LMS areas are now exactly the same, particularly in terms of optional Learning Objects.

Solution 5. e-Commerce and website
(vers. 1.6.15)


"Support" module:
automatic login to the support area upon clicking on the email notification now also applies to users receiving replies as well as operators.
"Comments" module:
recall of comments from the page containing the scorm player has been made quicker so that navigation between courses in now more fluid.
"Dyn Maps" module:
a minor bug which was preventing dynamic editing in the objects displayed on the map when editing checkboxes has been fixed.
"Login" module:
• the "Username request" screen has been created; on existing templates, this is modelled on the "Unsuccesful login" screen with appropriately-adapted wording;
• in relation to the password retrieval procedure, if an email address linked to multiple accounts is entered, an extra step is required to specify the username whose password (or link to change it) is being requested.
"Search" module:
search has been improved for courses with special characters in their names.
"Subscription" module:
further checks have been added so as to prevent users from purchasing subscriptions when these are managed by a different user.
SSO process. In SSO settings, it is now possible to choose whether to use the Service Provider's certificates or not.