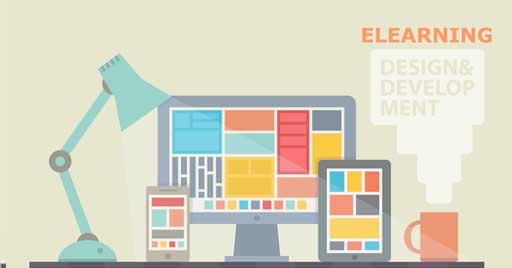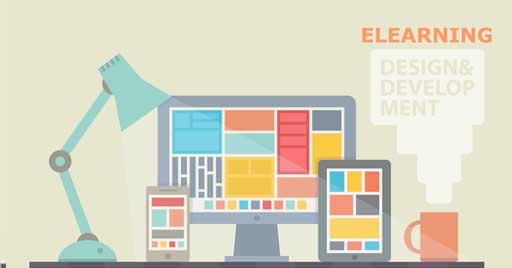 Update 2.0.001 for LMS, wCMS and other solutions now released
The first update for series 2.x of DynDevice includes, among the more substantial improvements, integration with Magento
Update 2.0.001 for LMS, wCMS and other solutions now released
The first update for series 2.x of DynDevice includes, among the more substantial improvements, integration with Magento
We have just completed the distribution on the whole Mega Italia Media cloud of version
2.0
build 001
of
DynDevice
(
training management system
), the complete system equipped with solutions:

e-Learning platform
with
SCORM™ editor
(
LCMS with authoring tools
),

HR management
,

web content management
and

company intranet management
.
The following release note lists and explains all the improvements introduced by this latest update.

Solution 1. Training management, 2. Course distribution and 3. Course creation
(vers. 3.2.55)

Access to "Course distribution" pages. "Course distribution" and all its child pages ("Training completed", "Forum" etc.) are now protected with "Analytic ACLs" that are only set up for the "LMS Users" table. It is no longer possible to access these pages by logging in through different
data tables
.
"New/edit learner" window. Now the
Username
field's border is highlighted in red when an already-in-use username is selected during creation or editing of a learner. When this happens, the
[New]and
[Edit]
buttons are also disabled.
API for "
Scorm™ Player
". The API for the Scorm™ Player (SCORM™ 2004 3rd Edition certified) has been enhanced in terms of the
LMSInitialize()
method. This enables a more effective use of learning objects.
"User/course messages" window. The learner's password is displayed both on the DynDevice window and in the
textarea
field of the message via the
[PASSWORD]
variable (which is then replaced during initiation).
Integration with Magento.
As of today, it is possible to integrate DynDevice with
Magento
, the world's number one platform to create and manage your own e-Commerce. All courses that are created and managed with

DynDevice LCMS will be automatically transferred on Magento and sold via its channels.
Likewise, all course enrolments sold via this external e-Commerce system will be automatically activated on your LMS!

Solution 5. e-Commerce and website
(vers. 1.5.50)
The "
Support
" module is now fully multi-lingual.
The "
Cookie law
" module is now fully multi-lingual.
General website settings. The new "Disable source code cleaning in the visual editor" option has been added so as to prevent the
visual editor
from performing any automatic code cleaning (which is useful for old sites and platforms written in HTML4).