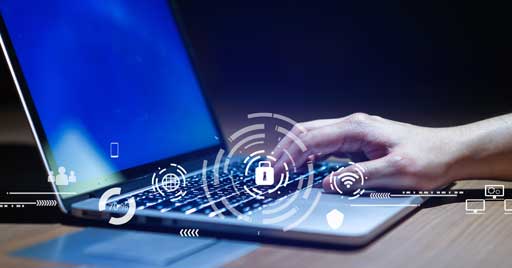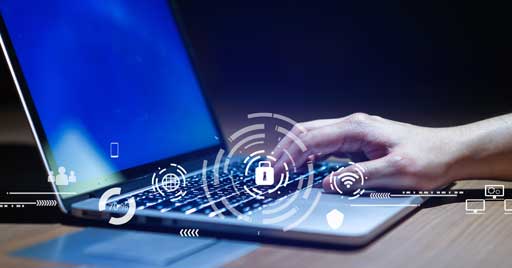 Release of DynDevice 4.0
Major Updates of Solutions 1-2-3-4-5
Release of DynDevice 4.0
Major Updates of Solutions 1-2-3-4-5
The extensive update brings several new features such as
automatic video subtitling thanks to artificial intelligence (also implemented for the analysis of the actual course content and proposals to the learner), support for login to the e-Learning platform through SPID or smart-cards such as CNS and CIE (paper
electronic identity), support for the learning object format in xAPI, etc.
We started today with the release on the entire Mega Italia Media Cloud of version
4.0
build 000
of
DynDevice
(
training management system
), a system equipped with

e-Learning platform
,
SCORM™ editor
(
LCMS with authoring tools
),

HR management
,

web content management
and

company's intranet management
. The release will last for a few days due to the fact that this is a major update.
The following
release note
lists and explains every enhancement introduced with this latest update.