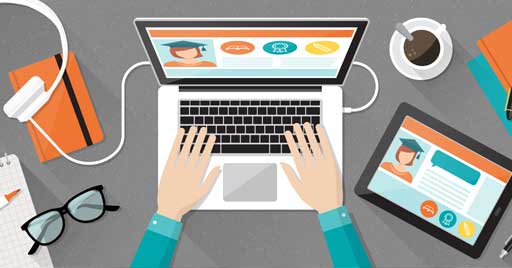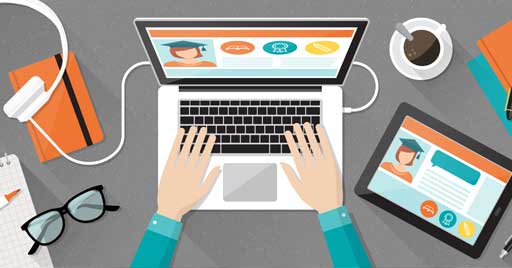 New update 4.1.000
Update with Learning Tools Interoperability® in the SCORM ™ editor and other improvements
New update 4.1.000
Update with Learning Tools Interoperability® in the SCORM ™ editor and other improvements
New version
4.1
build
000
of
DynDevice
(
training management system
) is now available on the Mega Italia Media cloud. DynDevice is the complete training management system equipped with 6 solutions:

e-Learning platform
,
SCORM™ editor
(
LCMS with authoring tools
),

HR management
,

web content management
and

company intranet management
.
The following release note lists and explains all the latest changes grouped by solution.