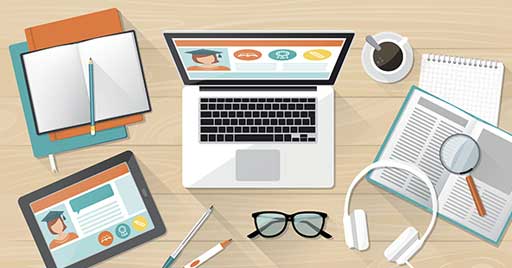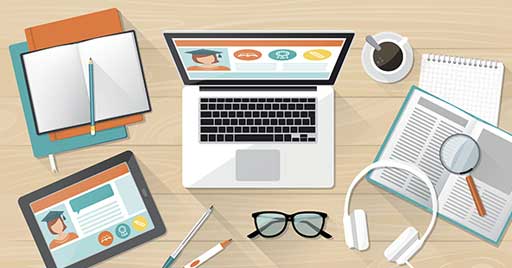 DynDevice Summer Update
Summer is here and so is the new 3.2.000 update for DynDevice TMS
DynDevice Summer Update
Summer is here and so is the new 3.2.000 update for DynDevice TMS
The new
3.2
version
build
000
of
DynDevice
(
training management system
) is now available on the Mega Italia Media cloud. DynDevice is the complete training management system equipped with 6 solutions:

e-Learning platform
,
SCORM™ editor
(
LCMS with authoring tools
),

HR management
,

web content management
and

company intranet management
.
The following release note lists and explains the latest changes.