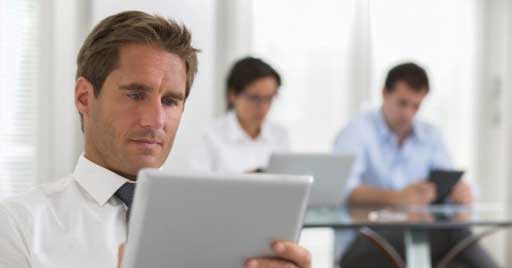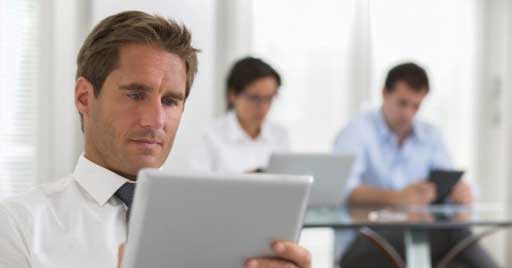 Version 1.1.30 now released
Version 1.1.30 of DynDevice wCMS has now been released with several "under the surface" innovations
Version 1.1.30 now released
Version 1.1.30 of DynDevice wCMS has now been released with several "under the surface" innovations
The

DynDevice ECM
development team has just published release 1.1.30 for
DynDevice wCMS
content management system
. Likewise, the Mega Italia Media
CMS
has gotten updated thanks to the automated process included in the

DynDevice ECM
framework


These are the innovations introduced.
"Login" module
. Some authentication and user recognition processes have been improved - for instance, this is useful in "Single login" functioning mode.
"
E-Commerce
" module
. "Group" management has been added - this enables the creation of product "groups" through the use of codes: products from the same group will add up to determine the discount level to be applied. So, if two products with different SA* codes are added to the shopping cart, the set price for quantity 2 will be applied to both products. The grouping of product via code can also be performed with special characters such as * (e.g. to include multiple versions of an e-Learning course).