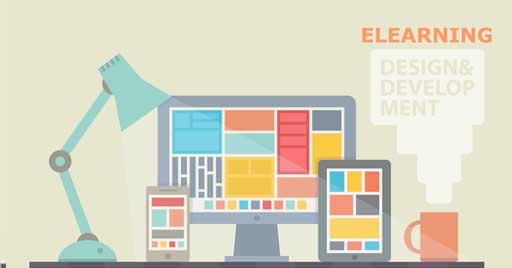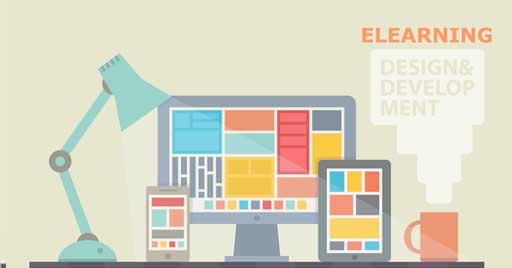 New upgrade coming up
This update takes DynDevice CMS content management system to version 1.1.00
New upgrade coming up
This update takes DynDevice CMS content management system to version 1.1.00
All our technical staff is constantly at work to keep making the DynDevice CMS experience more and more complete, and this update introduces version 1.1.00.

The update is being published tomorrow. In the meantime, here's a list of the upcoming changes.
Improvements to existing modules"
E-commerce
" module:
when compiling enrolment forms for e-Learning courses, it will no longer be possible to enter usernames containing spaces. In addition, users will receive an alert if they try to enrol two learners with the same tax code in a course, while the tax code will always be turned into uppercase and checked for uniqueness even before it is added to the database.
e-Mails containing logistical information on a classroom course will be generated from the "Logistical information for classroom course" model which is automatically included upon installing the module.
"Courses

" module

.
We have added template variable
<#? CALENDAR-LINK ?#>
, which contains a link to display a calendar of all upcoming courses (classroom-based only).
"
Comments
" module.
Users can now post comments via Google+ and Twitter.