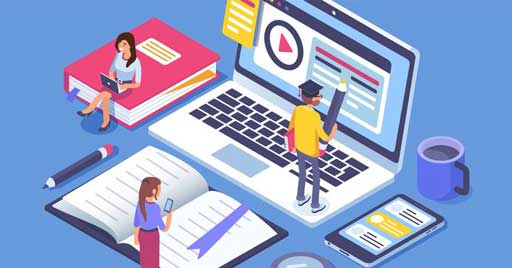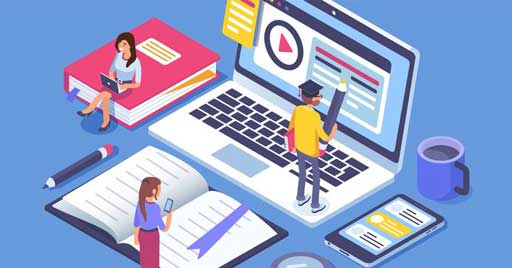 New update for the content management system
Version 1.1.60 of the CMS sees the arrival of a new module
New update for the content management system
Version 1.1.60 of the CMS sees the arrival of a new module
Our

DynDevice ECM development team is proud to announce the publication of release 1.1.60 for the content management system DynDevice CMS. We welcome a brand new Forum module to enhance the already vast array of options for your site's pages.

L'aggiornamento è già stato caricato su tutti i server cloud di Mega Italia Media. Di seguito il dettaglio delle novità:


New available modules.Forum module.
It enables you to enhance your site with an organized area where users can create discussion threads and exhange messages.
Changes to existing modules.
"Banner" module.
The module title, which can be used in the dedicated boxes, is now set to display the name of the displayed banner.
"E-Commerce" module.
The list of completed orders now only displays orders that were executed on your DynDevice-managed site and not on other domains.
"Newsletter" module.
We have solved a bug which kept the selected newsletter recipient filters active even when a different data table was selected to organize sending.
System changes.
Site parameters. We have added the "use incoming domain" parameter which, when activated, allows the use of the domain entered in the broswer by a user as main site domain.