Development Team Supervisor:
Luca Sigalini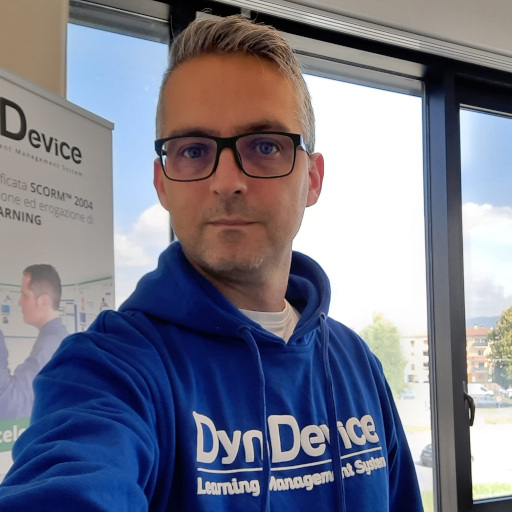 Luca Sigalini has been the Development Team manager for project DynDevice LMS since its inception in February 2009. He is a PHP/JS/Ajax/C/C++ programmer who has been involved in development since 1999 and has also been supervising SEO for Mega Italia Media's websites (he is also Mega Italia Media's IT supervisor).
He manages and coordinates the whole development process of applications for the DynDevice LMS suite as well as communication with customers through the website dedicated to its different solutions.
He also contributes to the writing of manuals and online guides for end users as well as advanced technical manuals.