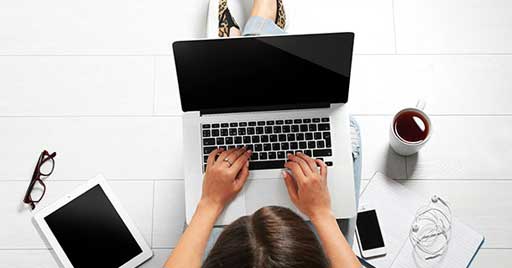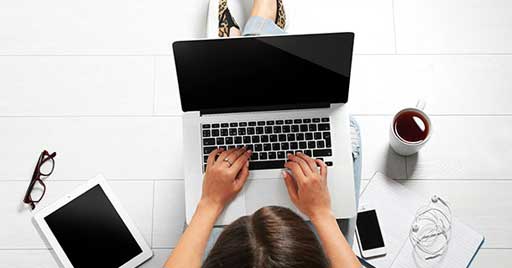 E-Learning platform and SCORM™ editor 2.0.62
A minor update for the e-Learning platform and its SCORM™ editor
E-Learning platform and SCORM™ editor 2.0.62
A minor update for the e-Learning platform and its SCORM™ editor
We have just released a minor update of
DynDevice LCMS
(e-Learning platform with
SCORM™ editor
) via the automated update process included in the advanced
DynDevice ECM
framework.
List of e-Learning courses.
Loading speed of course lists has been improved by decreasing the number of required start-up queries for counting credits (both for administrators and basic users).
Enrolment management windows.
The window for managing enrolments (for both online and classroom courses) has been improved by adding a new "Filters" field. This can be compiled just before selecting a group (and used to filter users instead of their initials).
In addition, the duration (in days) of online courses and their respective expiration dates now also affect enrolments that are manually entered from the control panel.
Esami RTC.
In the "view booked" window of "Video-call exams" a new column with the unique ID (at platform level) of the learner who has booked the exam.
As usual, this update also involves the relevant online guides.